As companies demand advanced BI and analytical solutions to enable and, in many cases, automate their decision-making, we help them leverage information as an asset. Enhancing business performance while improving value-to-cost ratio, Citi Gurus Inc's Data Warehousing, Business Intelligence & Performance Management (DWBI & PM) practice has completed over 4,900 projects for more than 700 blue-chip corporations. They've entrusted us to help them make more informed, strategic business decisions for the Future of Work—decisions that can boost sales, improve customer service and, ultimately, increase market share.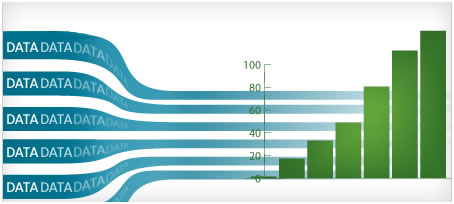 With trained and certified consultants dispersed around the world, Citi Gurus Inc expertly blends functional expertise with technology leadership. We can help you design, develop and maintain world-class information solutions that address a wide array of business requirements in accelerated fashion.
By aligning your IT vision with desired business behaviors, our DWBI & PM practice takes technology and service enablement to the next level—and dramatically increase both BI adoption rates and profits.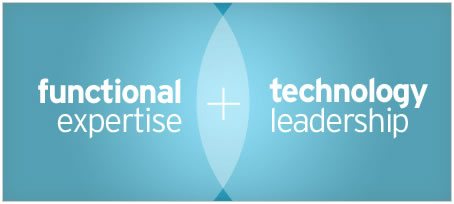 Our Approach
Our DWBI & PM solutions leverage Citi Gurus Inc's proprietary PLATINUM information management solution—an innovative, integrated platform that blends collaboration, value creation, workflow automation, process orchestration and knowledge management. PLATINUM can deliver tangible performance improvements and automate processes at every stage of your solution: conception, design, development and deployment. Our approach also encompasses Behavioral Business Intelligence (BBI). Incorporating best practices in personalization and collaboration, this proprietary transformational model molds information delivery to meet your decision-making needs. Also, collaborating with Citi Gurus Inc helps you leverage our business process expertise and domain knowledge as we help you build an information environment based on long-term business needs.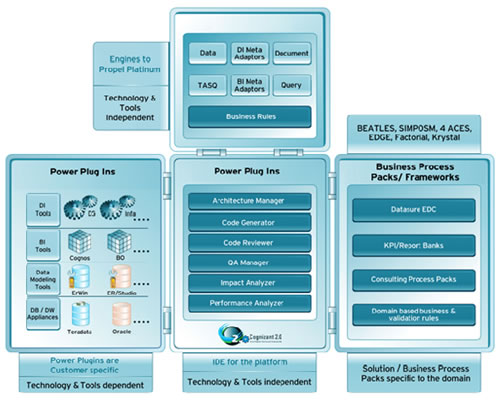 Case in Point
From oil & gas providers who use dashboards to control drilling and production in real time…to pharmaceutical companies launching new brands without additional salespeople…to travel intermediaries who need continuously updated data to help customers with booking…our DWBI & PM solutions separate leaders from laggards.
For example, when a global pharmaceutical giant needed to gain better value from its marketing investments, we helped the company:
Segment its audience based on buying behavior
Create promotion response models that predicted incremental sales for every additional dollar spent on promotions
Allocate marketing budgets across 12 channels to maximize ROI
Increase sales of its top-selling brand by 15%, with no additional spend on promotions.
Staffing

When it comes to Knowing the World, There is no other Firm on the Globe more qualified to help !.

Information Technology systems play a major role in enabling business strategy and in achieving an organization's business goals. Correspondingly, staffing and resource allocation have become critical business issues at most corporations, large and small alike.

Is your organization looking for solutions to business problems such as lack of trained resources, delayed executions, inability to keep up with rapid technological changes or labor shortages?

We are a top-notch IT Staffing Firm and can provide solutions to all your staffing and resource issues through unsurpassed service, rapid turnaround and cost-competitive services.

Our clients rely on us for the following essential services. ·Contract Staffing ·Contract-to-Permanent

These services are provided across all technical skill sets. We have been able to service our customers' requirements nationwide through access to a very large talent pool including locally available consultants. Our consultants can be located Onsite or Offsite. They can also be located at our / your offshore development center at significant cost savings.

choose biss city gurus inc

We are pleased to provide this information about our company and the wide array of services we provide to businesses.